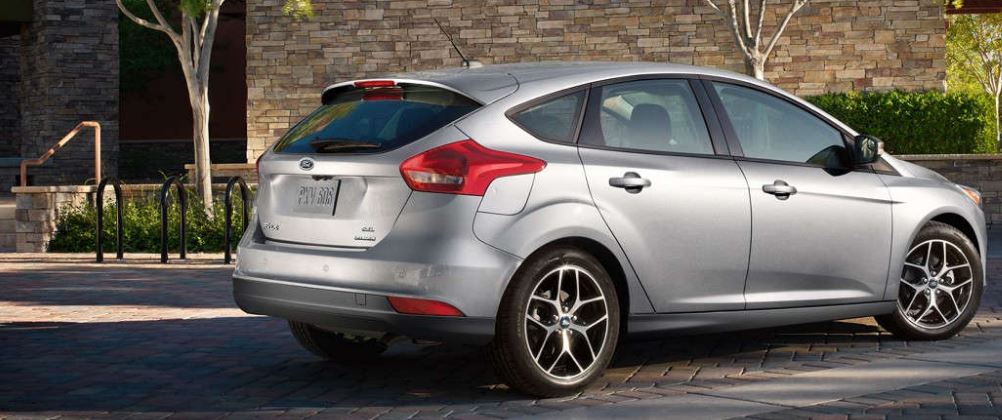 Are your tires worn? Do they skid or squeal when you hit the brakes? Do you hear a rattling from your wheels while driving? It's time to visit one of Haldeman Auto Group's conveniently located Service Centers!
Tire Replacement
Tires have tread so they can grip the road, but after so many miles they become worn and lose traction. It's a good idea to check them for wear and tear periodically. If your tires are bald or flat, come to Haldeman Auto for a new set! We'll help you choose the best option for your vehicle and budget.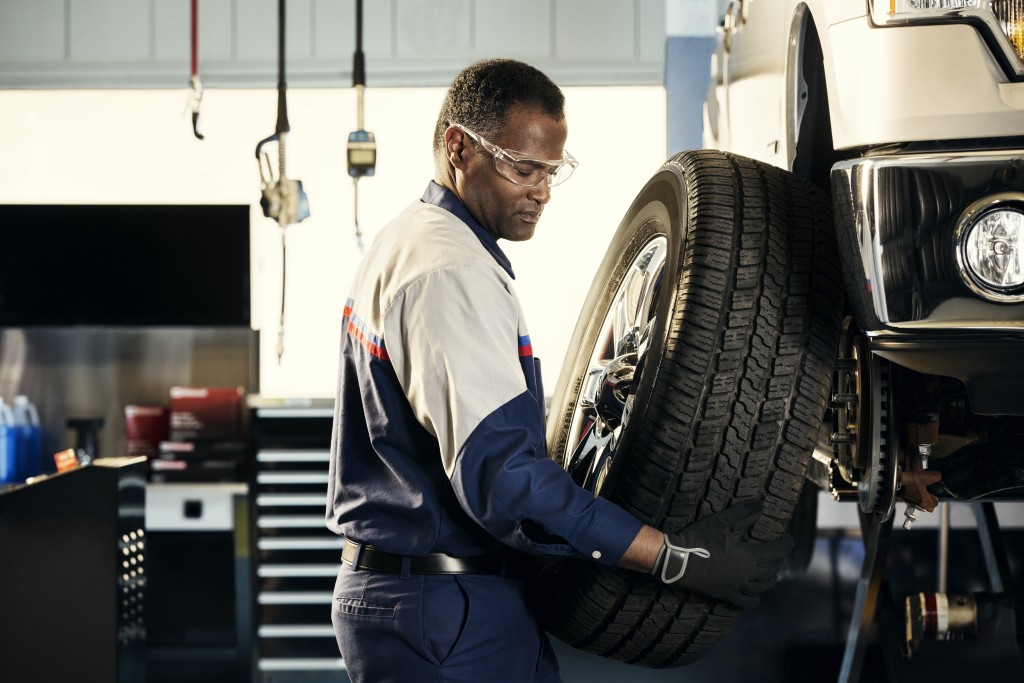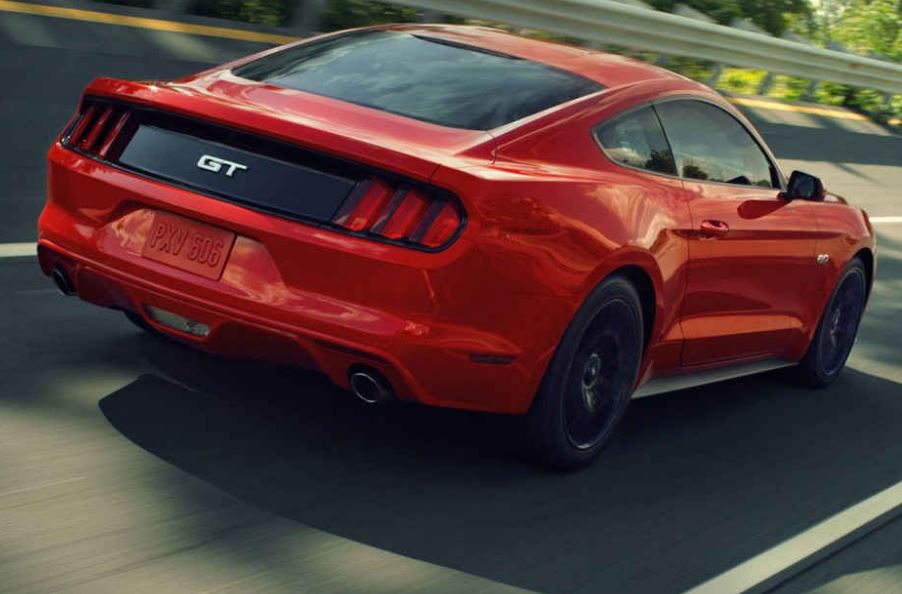 Tire Rotation
Sometimes wheel alignment is thrown off by big bumps or potholes. When this happens you may hear a rattling noise when you drive, or your vehicle may pull in the wrong direction. Haldeman Auto can perform a quick, easy rotation, restoring balance.
Four Convenient Locations
When you need service, call Haldeman Auto! We handle all makes and models, and with our four convenient locations you can choose the Service Center that works best for you. 
Schedule Now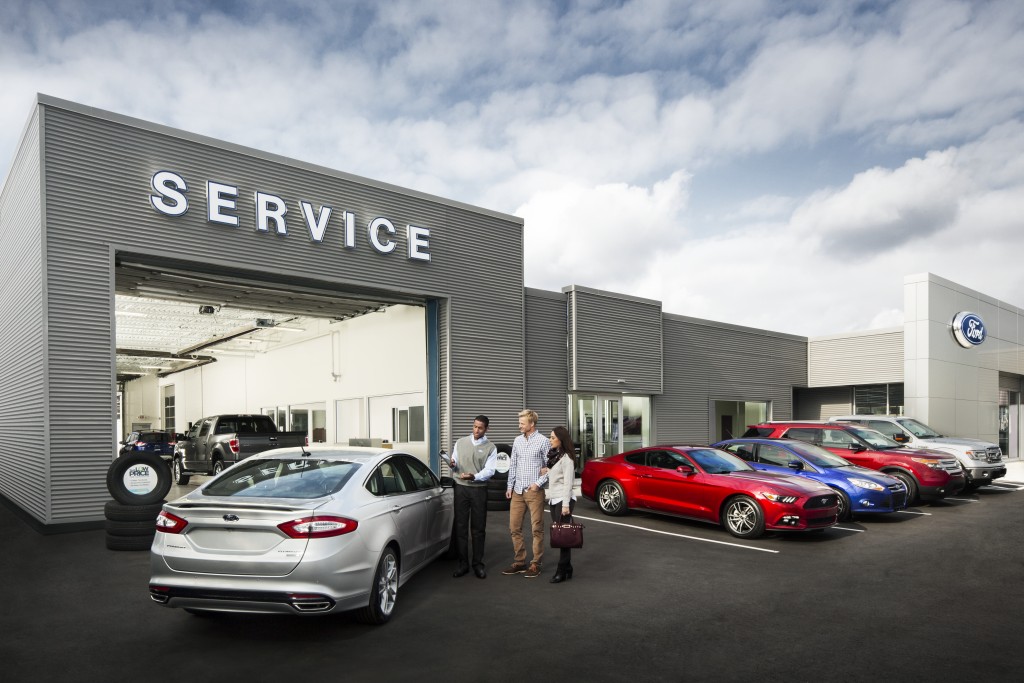 Haldeman Auto group is proud to serve our local customers, providing the best auto repair, maintenance and replacement - including tire services - in the area. Give us a call today to schedule your next appointment, and your satisfaction is guaranteed.
* Offers subject to change without notice. See dealer for details.